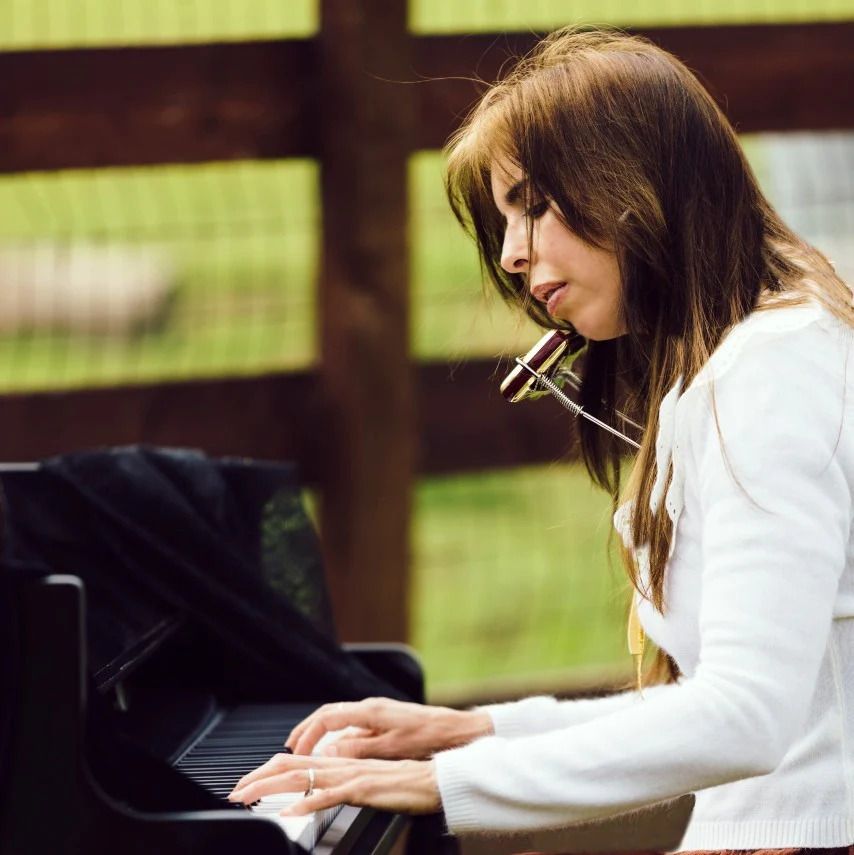 Thank you so much to Lofoti Magazine for their wonderful review of my new album, Pieces of Forever, which will launch September 24, 2021!
Here is an excerpt from the review:
"Pieces of Forever" merges Laura's Contemporary Instrumental Classical Music with emotional Ambient Americana textures. She has the ability to reach deep into the soul of the listeners with this one, myself included!"
Andrew Jones, Lifoti Magazine
(Photo credit: A+T Photography).