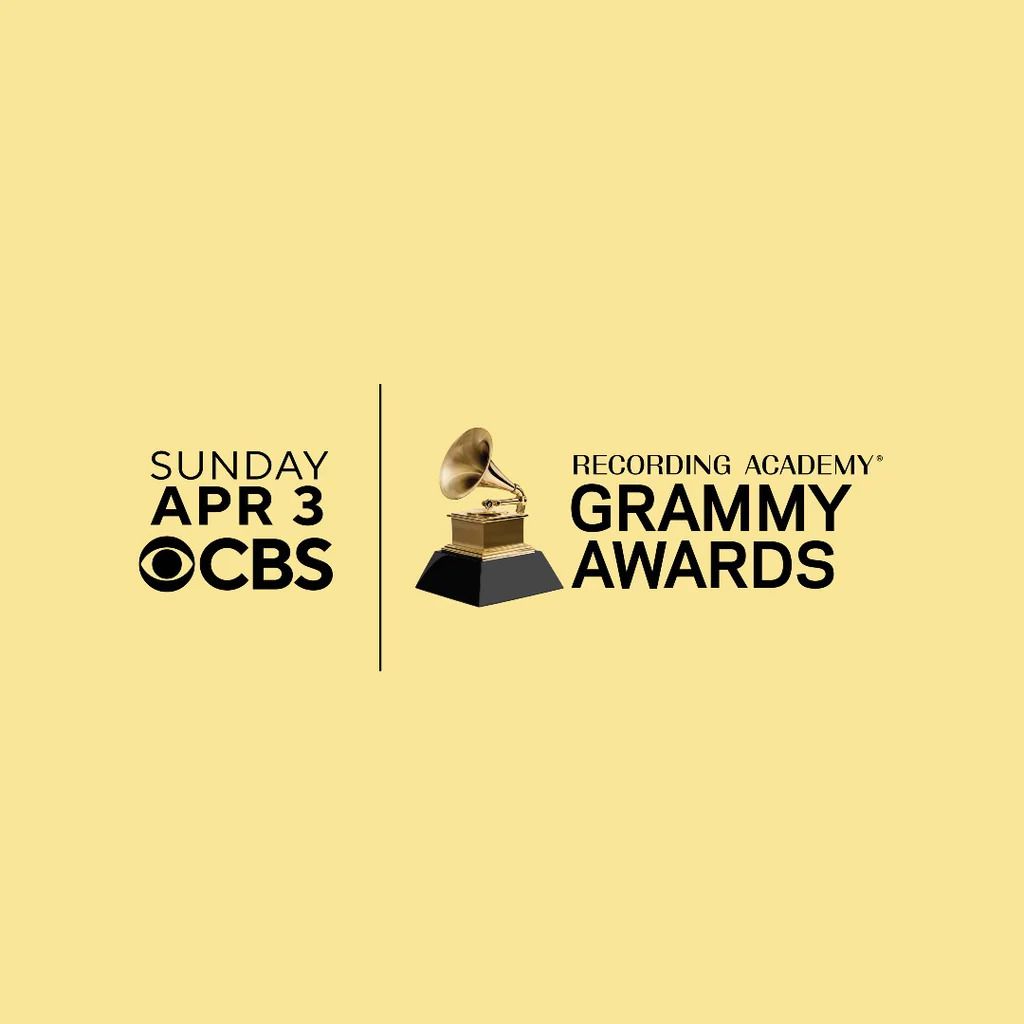 The Grammy® Awards have been rescheduled to Sunday, April 3rd, 2022 with the new venue of the MGM Grand in Las Vegas! Watch the show (8:00-11:30 PM, live ET/5:00-8:30 PM, live PT) on the CBS Television Network.
Did you know that many of the awards are given out during the pre-telecast (Premier Show)? 
Laura is nominated for Best New Age Album, and that is one of the awards that is given out during the Premier Show. 
Watch the Premier Show online starting at 12:30PM PT / 3:30PM ET, and streaming live at Grammy.com!