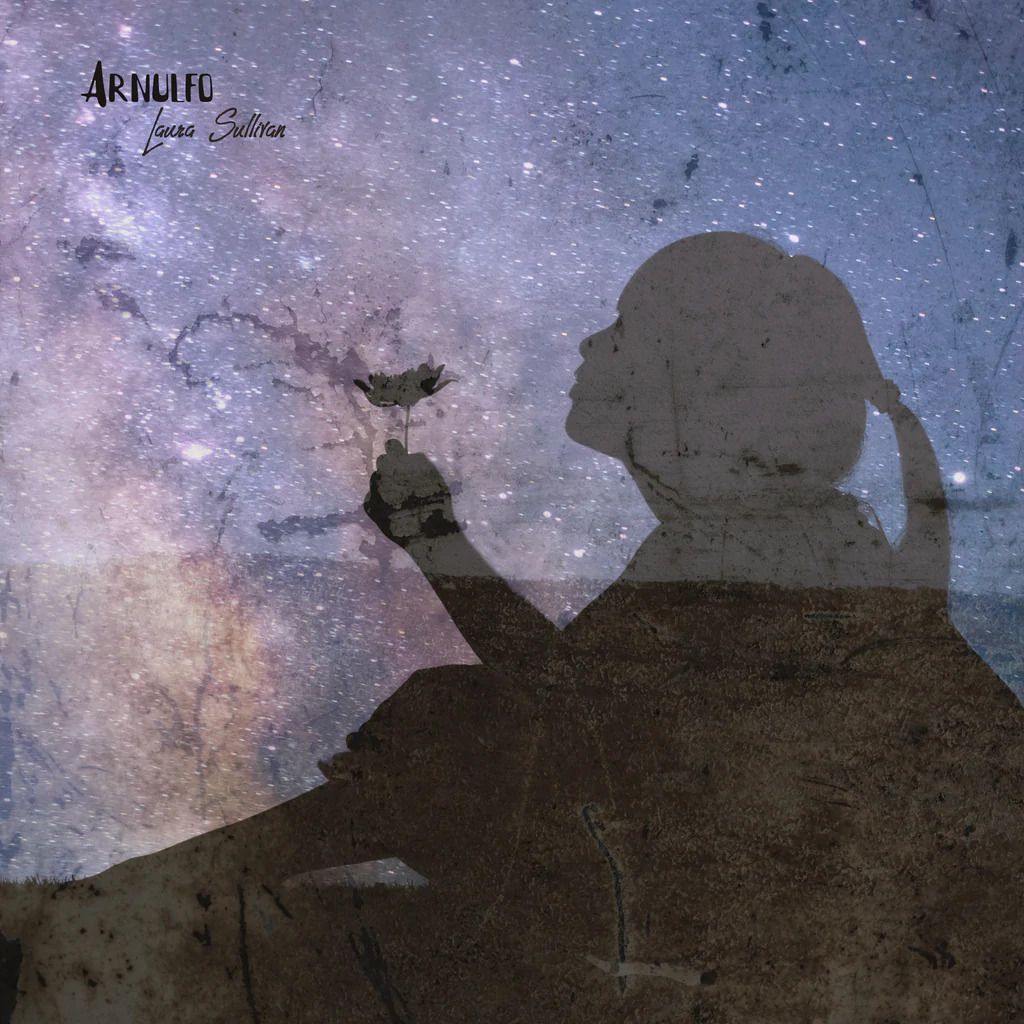 I asked my inner circle to help me come up with a title for this song.
The song title has been chosen! Special thanks to my friends and family for your wonderful thoughts and suggestions in helping me define and refine this.

Here is the story behind chosen title, 'Arnulfo.'

My friend from Mexico City, Gonzalo Sanchez Saldaña, was a close friend of Arnulfo.

Gonzalo and Arnulfo sang together in their Church Classical Chorus. Gonzalo was always standing at Arnulfo's right side, because it was his "best hearing side", and it helped him to reach the right note.

A few years after Gonzalo and Arnulfo met, Gonzalo left his job and started an entrepreneurship with his wife. Arnulfo's counseling was very helpful and accurate to find the right way, and to "sail safely in storming waters".

Sadly, Arnulfo died recently, and Gonzalo did not have a chance to say goodbye to his dear friend. This song is a love letter to honor Arnulfo, and the many we have lost during this time of Covid-19 who did not get a chance to say goodbye to their families and loved ones. 

My own father passed away in June, during Covid-19. He was a school teacher for many years in the town where I grew up, and well respected in our community. Because of the pandemic, we were only able to have a very small gathering of his children and grandchildren, and a zoom presentation to the many friends and family members who would have been present if times were different. This song is a love letter for my Dad too. Dad, you are loved by so many, and we continue to celebrate your life.

My father also loved to sing hymns. I feel my father and Arnulfo are singing together now in heaven.
Please watch the video Arnulfo to see in the description a list of some of my favorites of the name suggestions from you in my inner circle. I love you and thank you so much for your help!
As always, I sincerely appreciate your comments, likes, and shares on Youtube. Thank you so much for all your support.