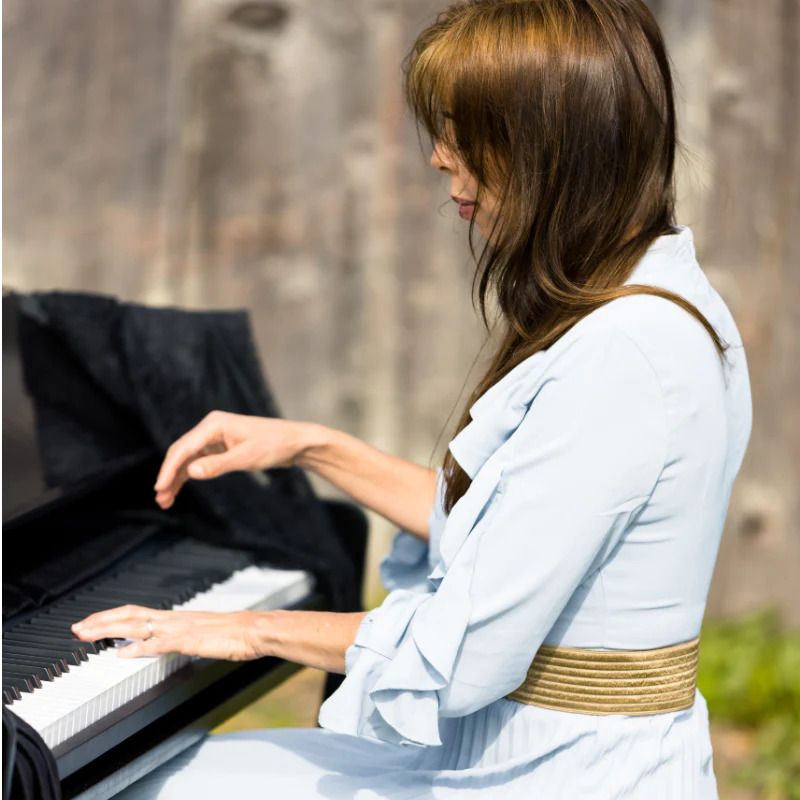 Coming sooooooon!! My new album
Pieces of Forever
launches on September 24th! Read an
awesome early review
of it by Kathy Parsons of
Mainly Piano
.
Thank you so very much, Kathy, I'm so excited about this and really appreciate your wonderful review. 
Here is one of my favorite excerpts from it:

"Pieces of Forever is Grammy®-winning pianist/composer Laura Sullivan's musical tribute to her parents, and I think it's her best album yet."
 
Pictured here is the cover art from my forthcoming album,
Pieces of Forever
, and a shot that was taken during the recording of my forthcoming video 'A Darker Season' which is also the first track on the album.  
All photo credits A+T Photography.