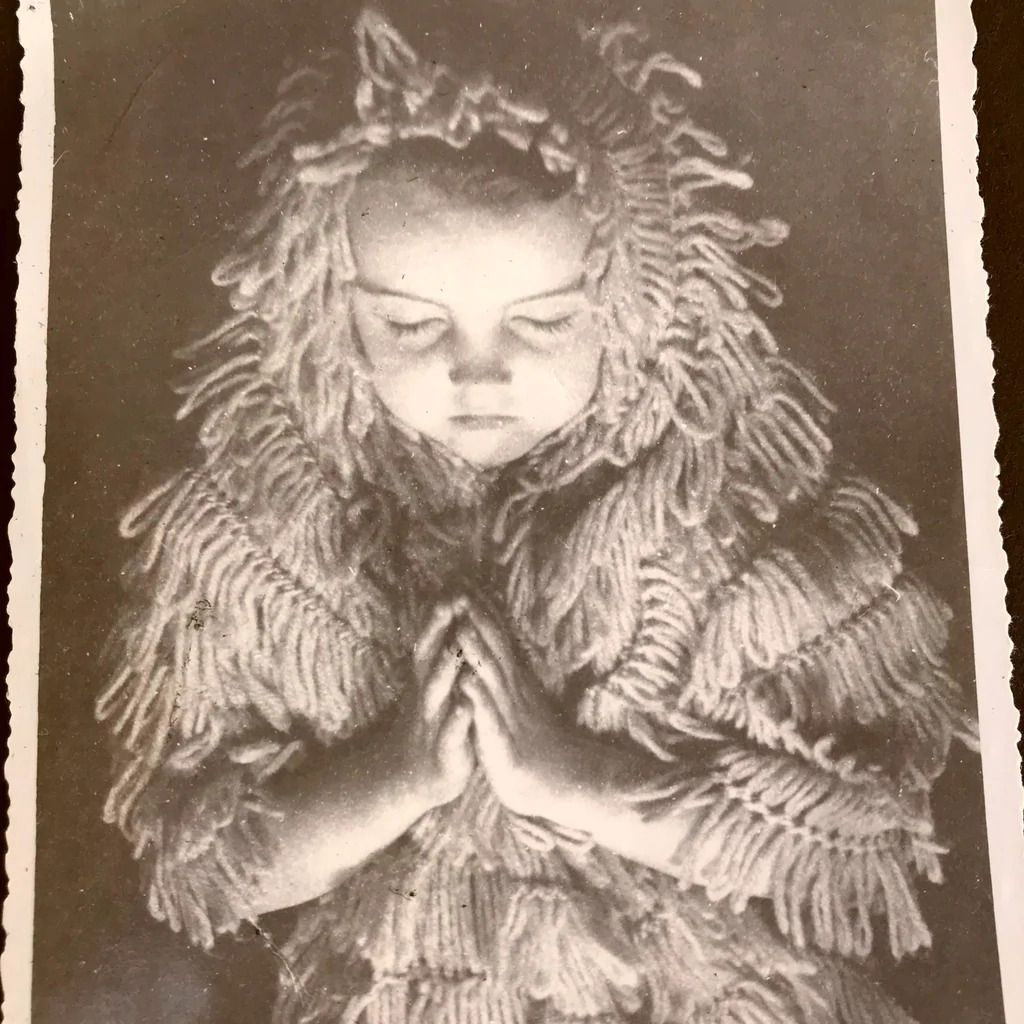 The illusion of time is our obstacle. Life is like a river. The beginning, the middle, and the end are always present, and are in all things, at every moment. We cannot understand the light, without knowing the darkness.
In knowing this, may we find comfort, and rest for our sorrow.
This composition will be part of my album titled 'Pieces of Forever' releasing September 24, 2021, inspired by the lives of both my parents, and to honor them.
Creating this has been a journey of great love for me. My mother was a classically trained pianist, and my father played country guitar and harmonica. In their honor I'm creating this music with elements of both genres. I hope it will bring you peace and uplift you as well.
This now comes with so much love to you,
Laura
Rest Your Sorrow, Movement 1. Composition by Laura Sullivan
Piano: Laura Sullivan
Cello: Liz Hanks
Pedal Steel: Bryan Daste
Producer: Eric Sullivan