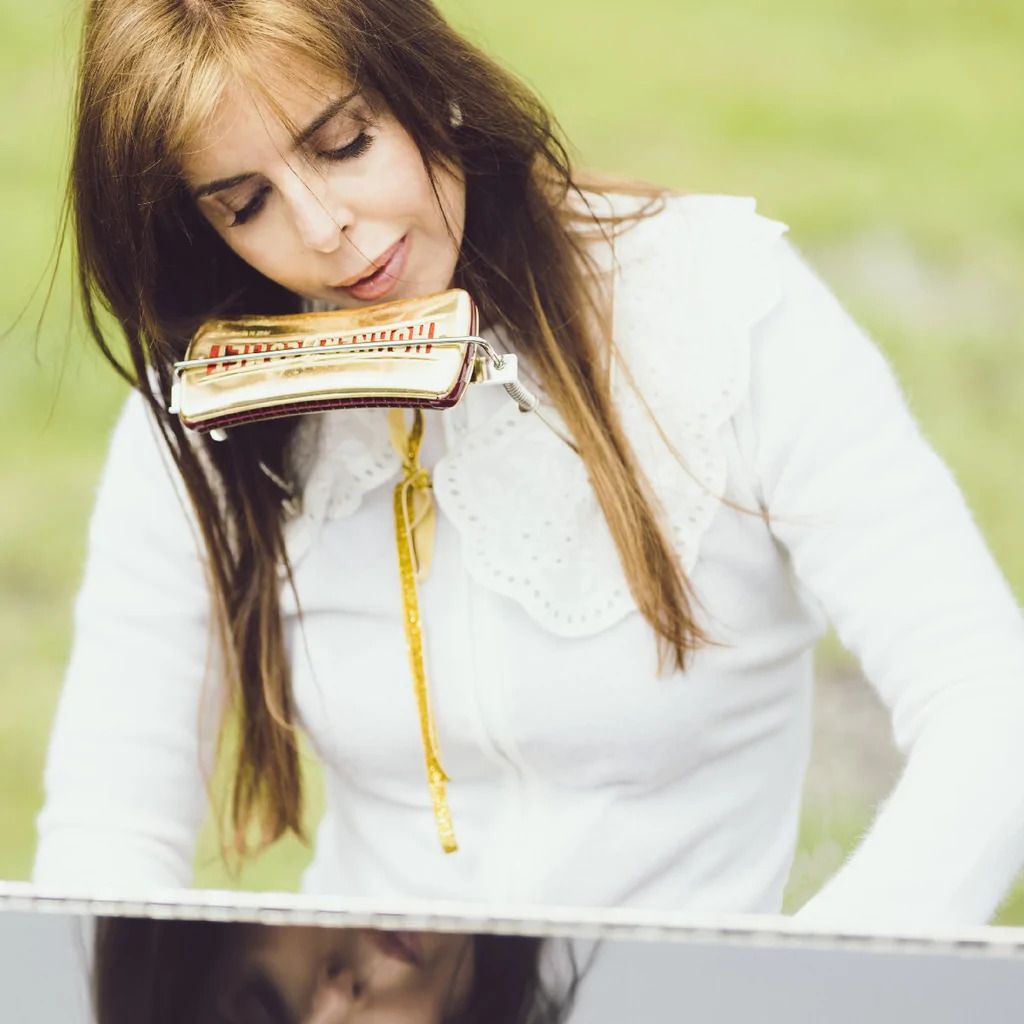 Thank you so much to Darryl Sterdan for his wonderful review regarding my forthcoming album, Pieces of Forever, which will be released September 24, 2021. 
"In a preview of the Grammy®-winning California pianist and composer's forthcoming album Pieces Of Forever, the lushly exquisite and meticulously crafted Rest Your Sorrow, Movement 1 gently guides the listener on a stirring emotional journey, evolving elegantly from a sombre, desolate setting into a place of hope and optimism."
-Darryl Sterdan, Tinnitist
Read the complete review right here.
Photo credit A+T Photography.