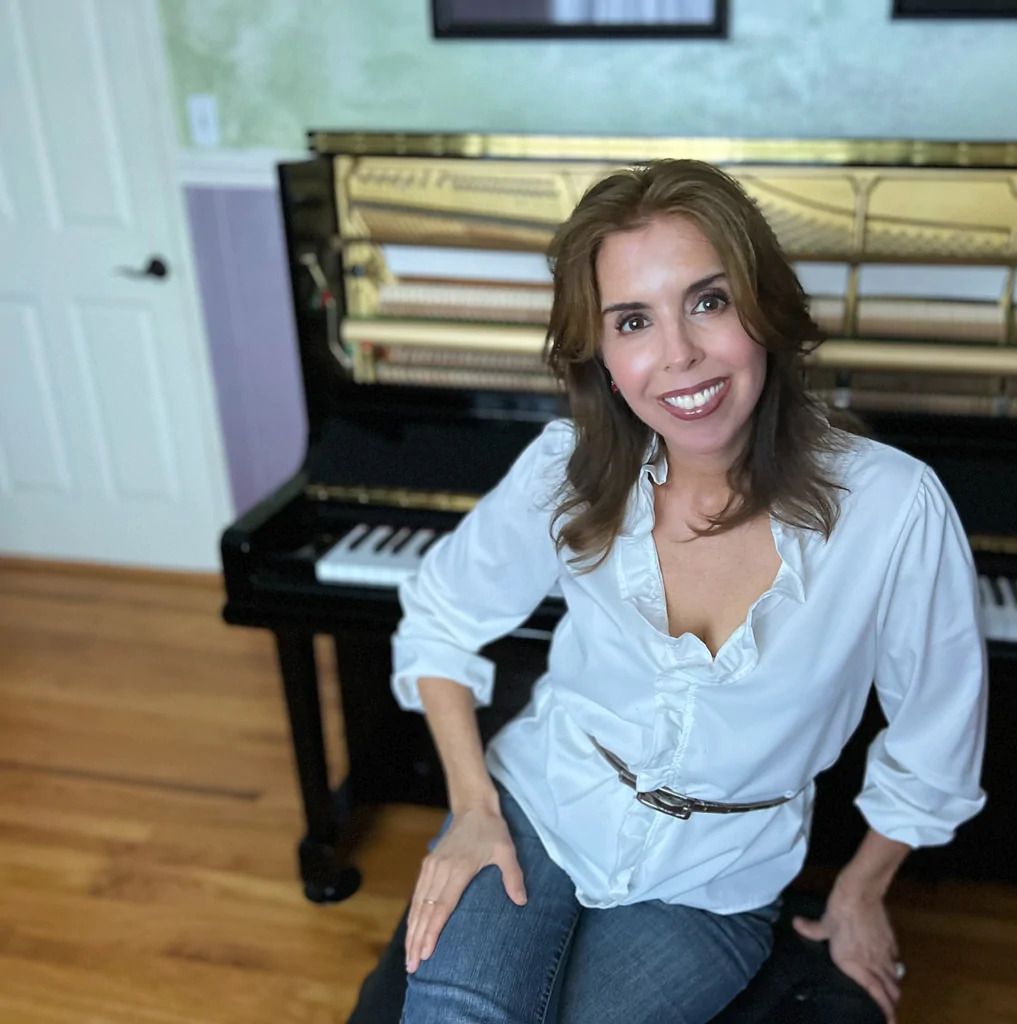 I'm greatly honored that my album Pieces of Forever is nominated for Best New Age Album in the 2022 Grammy® Awards, officially known as the 64th GRAMMY® Awards! 

Warm congratulations to my friends who are my amazing fellow nominees for Best New Age Album: Will Ackerman, Jeff Oster & Tom Eaton, Stewart Copeland & Ricky Kej, Wouter Kellerman & David Arkenstone, and Opium Moon!

And, congratulations to all the nominees in all the categories! This is a great year for music, and I'm thrilled for everyone. 

The awards show will be held at Los Angeles' STAPLES Center on Monday, Jan. 31, 2022. 

Deep gratitude to the wonderful artists who participated with me in the creation of Pieces of Forever. They are so extremely talented and really took this project to the next level! Eric Sullivan (Producer), Liz Hanks (Cello), Chloé Mendola (Cello), Adam Burney (Harmonica), Bryan Daste (Pedal Steel Guitar), Gawain Mathews (Guitar), Charles Butler (Banjo), Caroline McCaskey (Musical Saw), Kristin Weber (Violin), A Plus T Photography (Cover Art Photography), Sweet Farm  (Cover Photography Location). 

Pieces of Forever is dedicated to my parents with all my love, John and Carol, who have now passed on.

My mother was my first Classical piano teacher. My father played Country Guitar, and Harmonica. In this album to honor them, the two genres intertwine. This album is about remembering the lives of my parents, what they taught me, and their love. It is about feeling deep appreciation for having experienced my  journey with them, every single moment of it, even those that were the most difficult. All these times we all have in life are now part of us, and they are eternal. Our 'Pieces of Forever'.

Listen and watch video for 'Pieces of Forever' Best New Age Album nomination here.